By: Izyan Liyana Mohd Darif
PUTRAJAYA, 23 June 2022 – Mobile Recovery Treatment (MRT) service by the National Anti-drugs Agency (NADA) in prison institutions is expected to benefit 1,154 prisoners under the Human Development Program (PPI).
For 2022, the effort focuses on prisoners covered by sections 15 (1) and 39C of the Dangerous Drugs Act 1952, as well as sections 19 and 20 of the Addicts (Treatment and Rehabilitation) Act 1983.
According to Dato' Sri Wan Ahmad Dahlan Abdul Aziz, Secretary-General of Ministry of Home Affairs, early treatment can be provided to prisoners who are identified while still serving prison sentences through the NADA MRT initiative.
"This move (NADA MRT) also raises their (prisoners') awareness to continue the drug rehabilitation programme after they are released."
"As a result, in order to carry out this initiative, a total of 110 NADA MRT specialist officers will conduct treatment and rehabilitation sessions on a regular basis at designated prison institutions," he explained.
He made the remarks during a recent signing ceremony between NADA and the Malaysian Prisons Department for the NADA MRT in Putrajaya.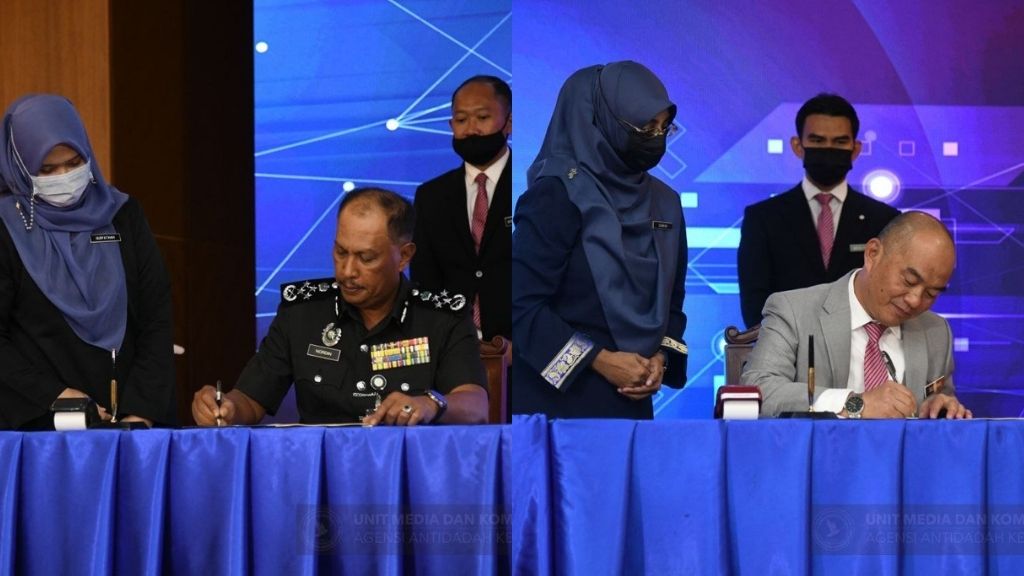 Dato' Nordin Muhamad, Commissioner General of Prisons of the Malaysian Prisons Department, was present, as was Deputy Secretary General (Policy and Control) of the Ministry of Home Affairs, Dato' Ayob Khan Mydin Pitchay, Director of the Narcotics Criminal Investigation Department of the Royal Malaysia Police, and Tuan Sutekno Ahmad Belon, Director General of NADA.
Dato' Sri Wan Ahmad Dahlan also stated that the Ministry of Home Affairs supports the collaborative efforts of NADA and the Malaysian Prisons Department in improving the quality of services for individuals affected by drugs and substances across the country.