By: Nabil Abdul Aziz
BENTONG, 20 July 2022 – At least 20 percent of the workforce through all workplaces deal with personal issues that significantly affect their ability to do their jobs.
Twelve percent of those cases are due to drug and alcohol abuse, while six to eight percent are the result of emotional issues.
According to a study by the National Institute on Drug Abuse (NIDA), this could reduce productivity by up to 25 percent and increase costs for the company.
Therefore, the Pahang National Anti-Drugs Agency (NADA) established the Drug-Free Workplace Program (TEKAD) engaging 100 employees of Resorts World Genting and government organisations in order to address the issue of drug addiction in the workplace.
The two-day program's objectives are to inform employers and employees about the risks of drug usage and to establish an intervention programme for any employees who may be abusing drugs.
As the best tourism and hospitality destination in Malaysia, the TEKAD programme is expected to further strengthen its position and accomplishments, according to NADA Director General Tuan Sutekno Ahmad Belon.
"When providing services to customers, the management line and the employees who are the organization's assets and backbone will work in clean, healthy, prosperous, and joyful conditions.
"Colleagues, families, and employers are also affected by drug abuse and addiction among employees, in addition to the individuals themselves. In a broader sense, it (drugs) affects the organisation, society, and the nation, particularly in terms of productivity, social interaction, the economy, and politics," he said at the TEKAD Program's Opening Ceremony at Resorts World Genting recently.
Vice President of Corporate Relations and Communications, Dato Sri Kay Atisha Parasuraman; NADA Prevention Division Director, Zainudin Abdullah and NADA Pahang Director, Zirwatul Ahlam Zamzam were also present in the event.
Sutekno went into more detail about the TEKAD programme, stating that it was put into place to inform employers and workers about drug abuse prevention and to show employers how to handle drug abuse issues in the workplace.
He continued by saying that the initiative also offers successful rehabilitation programmes, discourages drug use at work, and fosters a safe and healthy work environment.
Through a programme like this, he continued, "I believe every employer or head of department will take steps and enact policies to ensure that employees, vendors, and customers do not take or use drugs or substances.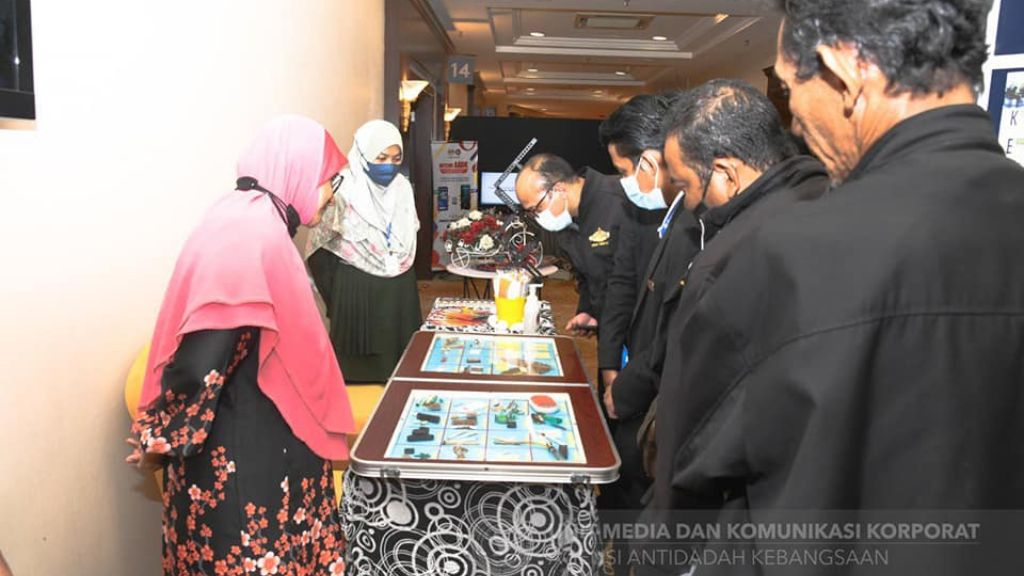 "The heads and representatives of the Bentong District government departments and agencies, including the heads of District NADA Officers throughout the State of Pahang, attended the TEKAD programme in addition to Resorts World Genting employees.
Throughout the course of the programme, a variety of activities were held, including talks, advisory services, anti-drug exhibitions, and bowling games between NADA and the participants.