By: Izyan Liyana Mohd Darif
BATU KURAU, 22 July 2022 – Tuan Sutekno Ahmad Belon, Director General of the National Anti-Drugs Agency (NADA), insisted that treatment and rehabilitation programmes in institutions and communities should primarily follow the NADA's i-Pulih Model.
This is due to the fact that the guide's implementation is very timely and thorough, covering every aspect of helping and supporting the client mentally, physically, spiritually, and intellectually.
The effort must be made. After drug addiction, the primary focus is on a persistent, chronic illness that affects the brain's structure and alters the cognitive, psychological, and behavioral systems.
He said this when conducting a working visit by the Director General of NADA at the Pusat Pemulihan Penagihan Narkotik (PUSPEN) in Batu Kurau, Perak recently.
The goal of the work visit is to personally interact with officers and staff at the pertinent Center of Responsibility (PTj), as well as to make sure that the surrounding conditions, as well as activities like the performance of duties, are satisfactory.
Mohammad Nor Musa, the Director of PUSPEN Batu Kurau, provided the Director General with an update on the organization's operations and efforts to ensure that clients' recovery from drug addiction is lifelong during that session.
In addition, Tuan Sutekno also delivered mandates, advice, and reprimands to staff in order to be able to carry out their responsibilities with trust and integrity.
At the same time, he also socialized and performed Friday prayers with a group of clients at PUSPEN Batu Kurau.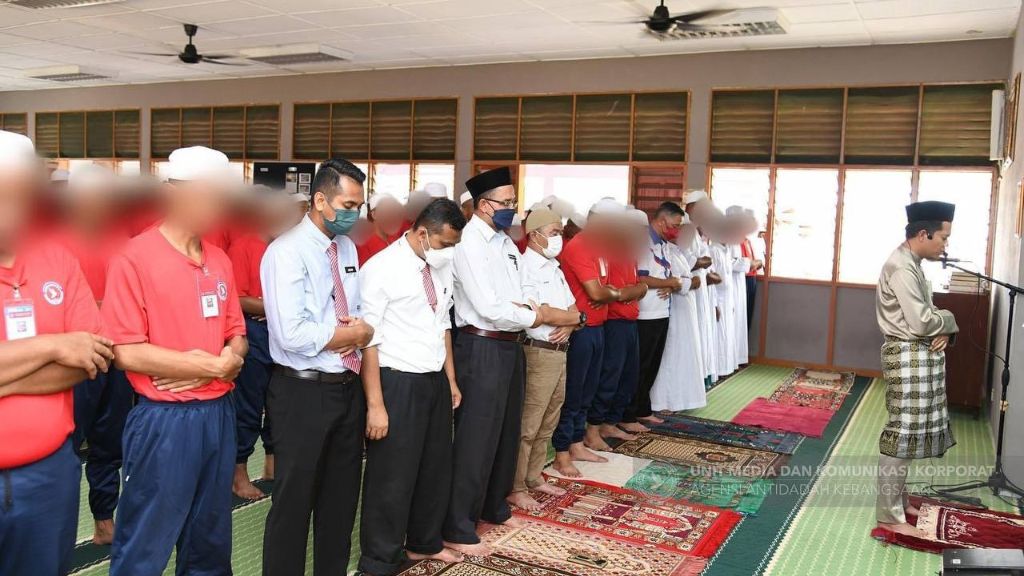 Also present in the working visit was the Deputy Director General (Operations) of NADA, Dato' Dr. Muhamad Sade Mohamad Amin; Chief Assistant Director of Institutional Rehabilitation of NADA Treatment, Medicine and Rehabilitation Division, Rujhan Ramli and Perak State NADA Director, Mohd Azizi Salleh.