By: Muhammad Rashdan Mohd Zakaria
KOTA KINABALU, 21 April 2022-The Publicity and Awareness Empowerment Program by the National Anti-Drug Agency (NADA) between two consideration papers was approved at the Sabah State No. 1 Drug Eradication Action Council (MTMD) Meeting recently.

Indirectly, the approval helps authorities especially Sabah NADA in combating drugs and substance abuse in the state.

Sabah Chief Minister, YAB Datuk Seri Panglima Hajiji Mohd Noor who chaired the meeting approved the consideration paper proposed by the Sabah NADA to ensure that the state is free from drug problems.

The approval allows Sabah NADA to continue the enhancement of public awareness publicity through light-emitting diode (LED) signboard as a publication medium for anti-drugs campaign.

This initiative intends to control the drug problem in every High-Risk Area (HRA) and every district in Sabah.

The meeting has also approved the consideration paper for the Program on Memperkasa Potensi Belia ke Arah Belia Sejahtera Program by Sabah Youth Council, which took a holistic approach in the effort to counter the problem of youth social diversion in the state.

NADA Director General, Tuan Sutekno Ahmad Belon and Sabah state NADA Director, Nani Sikin have joined the meeting.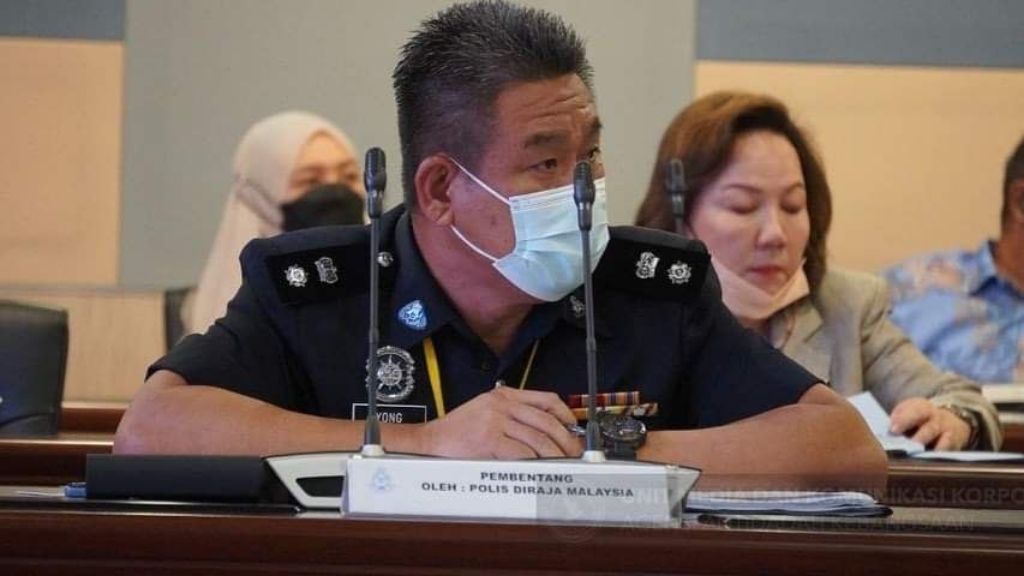 Series of Working Visit
 
Earlier, Tuan Sutekno paid a visit to Beaufort NADA in Sabah.
 
During the visit, Tuan Sutekno has been given a briefing on the responsibilities of Beaufort NADA Chief Officer, Azry Golbin @ Azmi which focuses on three main fields of the agency which are Treatment, Medical and Rehabilitation, Prevention as well as Enforcement and Safety.
 
In the meantime, Tuan Sutekno took the opportunity to convey messages, advice, and reprimands to the staff in order to perform their responsibilities with trust and integrity.
 
This includes socializing and making contributions to families and clients in the community.
Meanwhile, the series of working visit has been continued to Pusat Pemulihan Penagihan Narkotik (PUSPEN) Papar, Sabah which aims to meet the officers and staffs besides ensuring the environment, activities including the performance of duties are in good condition.

During the session, the Director of PUSPEN Papar, Roswati Apin has given a briefing on the operation and work in ensuring the lifelong drug addiction recovery could be recognized.